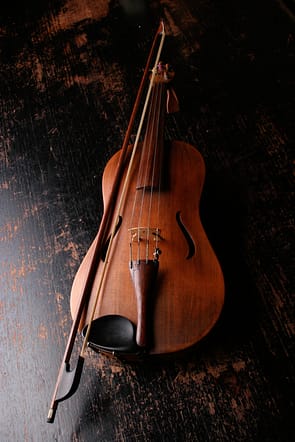 As your skill and musicianship grows, so does the quality and value of the instruments that you play.  In many cases, the loss of an expensive instrument can be extremely detrimental not only to your budget, but also to your business.  High value instruments and their associated equipment can be insured individually, so that your investment is protected.
At Emery & Webb, we have partnered with the leading Inland Marine insurers in the country to bring you the best coverage and the streamlined ease of doing business that your busy schedule demands.  Inland Marine insurance is specifically designed for the following scenarios:
High value instruments and equipment
Instruments on the road
Unique, signed, antique and rare instruments
We can provide worldwide coverage for pianos, stringed instruments, brass, woodwinds and percussion instruments.  Coverage for professionals, semi-professionals, students and music enthusiasts are available.
Pianos
Brass and Woodwinds
Stringed Instruments

Violins
Violas
Cellos
Basses
Guitars (acoustic and electric), and equipment (pedals, amps, etc.)
Harps
Ukuleles, Mandolins and other stringed instruments

Rented instruments
High value instruments
Drums
If you play it, we can insure it